Lunches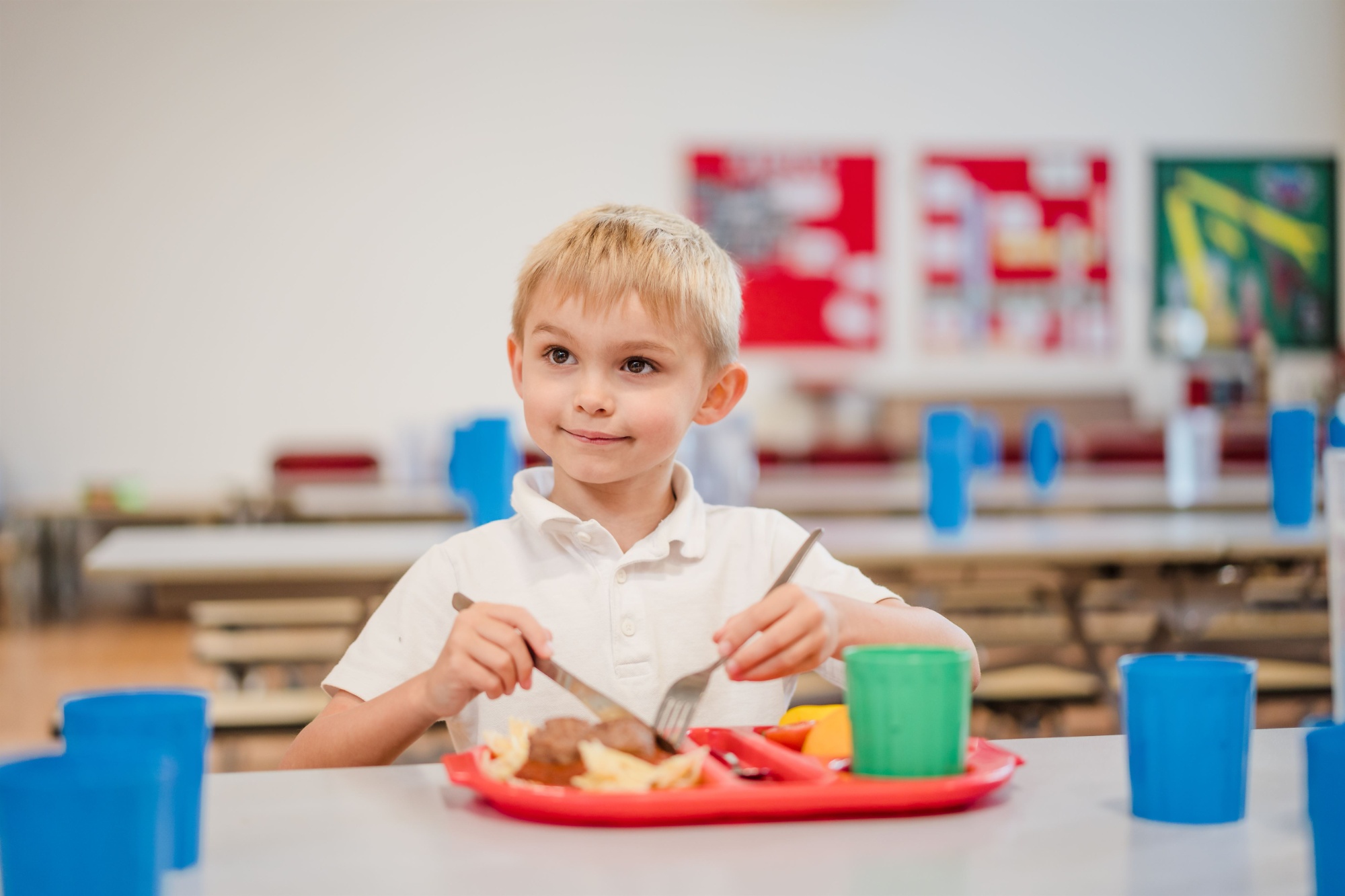 Our very popular school lunches are cooked on-site by our Catering Manager (Michelle) and her brilliant kitchen team - Laura, Nicola and Jess.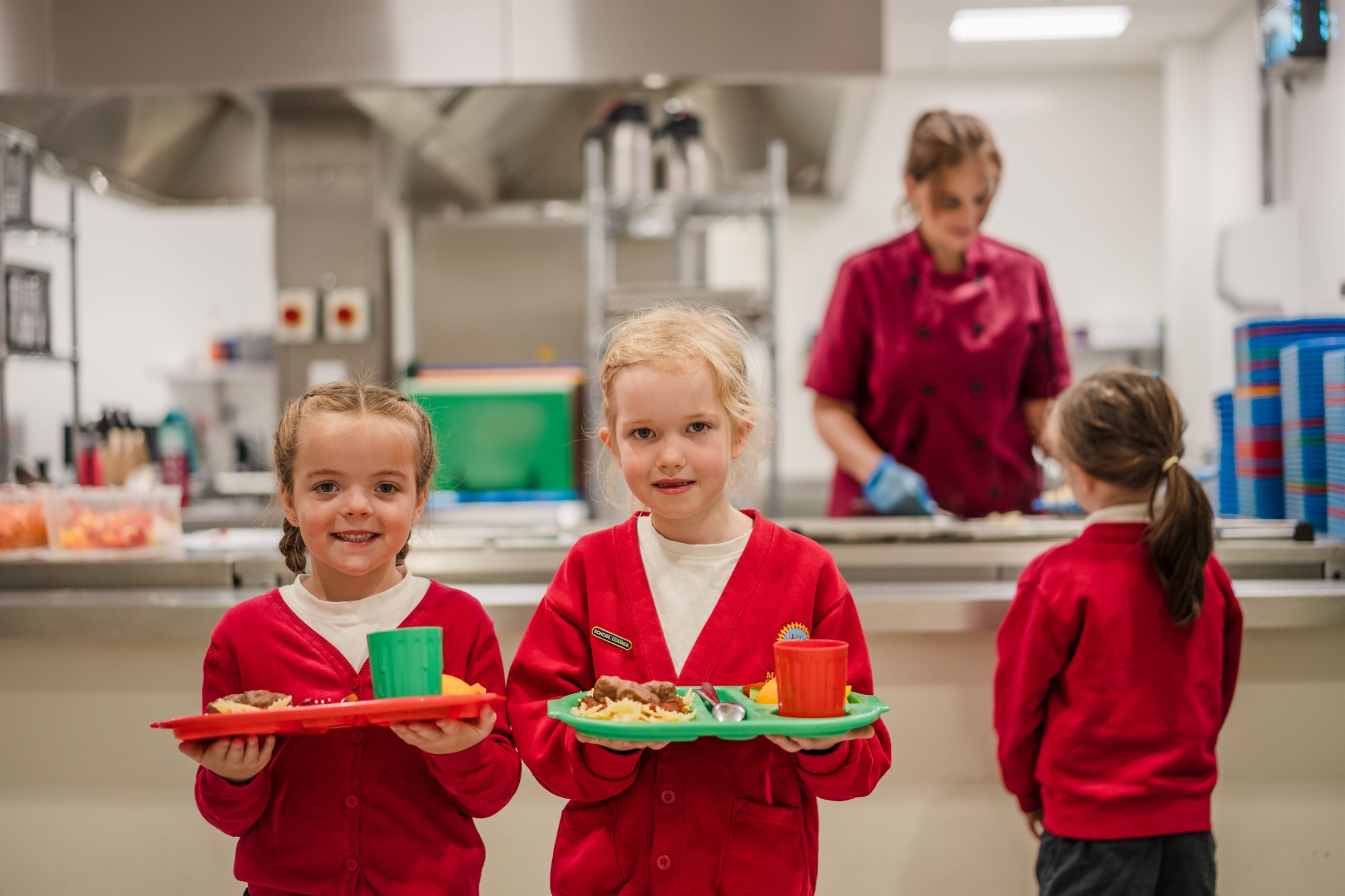 We use high quality ingredients and source them locally where possible.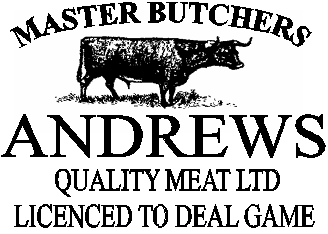 Lunch menus are emailed out on a termly basis (see below). They can be ordered on a weekly/termly basis. Menus are also available in the School Office.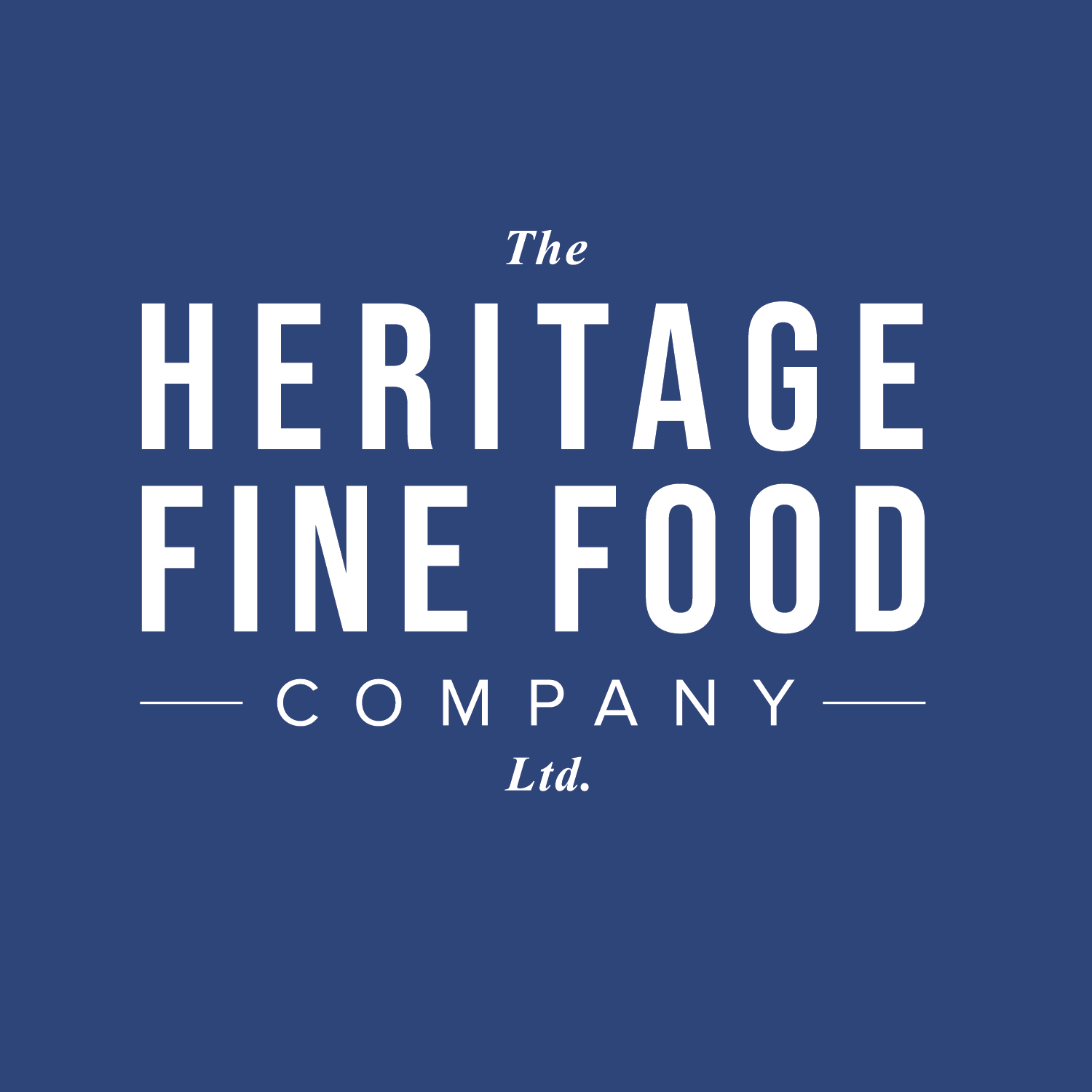 Children in Reception, Year 1 and Year 2 receive free school lunches through the Universal Infant Free School Meals scheme.
Lunches for children in Year 3-6 cost £2.70 per day. The preferable way to book and pay (where applicable) for lunches is via our online payment portal ParentPay.
If you cannot use ParentPay for any reason please call into the office.