Maths
Maths at Marlborough St Mary's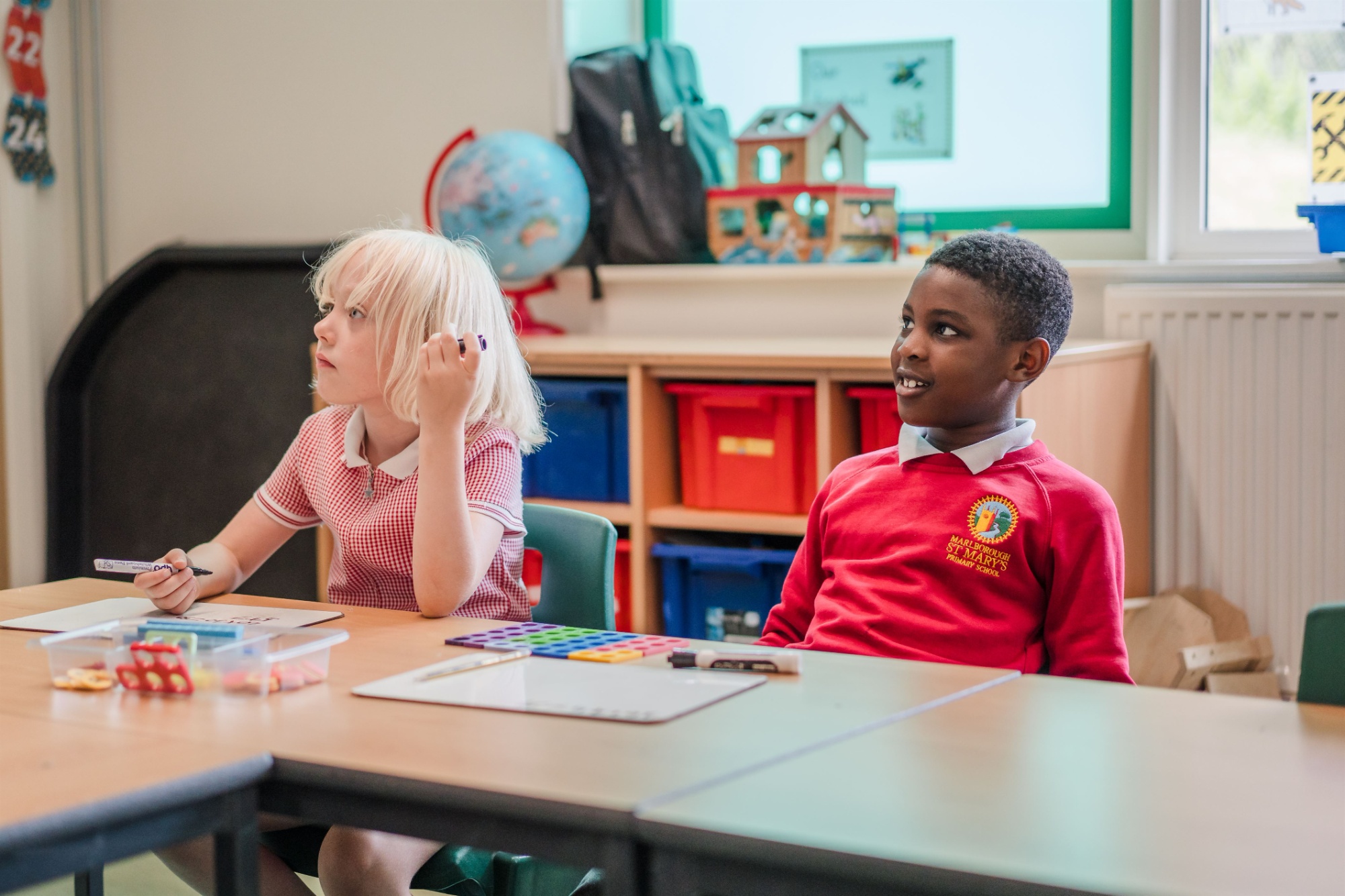 At Marlborough St Mary's we firmly believe that every child is a mathematician.
We use a mastery approach so all children, regardless of their starting point, can maximise their academic achievement and leave Marlborough St Mary's with an appreciation and enthusiasm for mathematics, resulting in a lifelong positive relationship with number.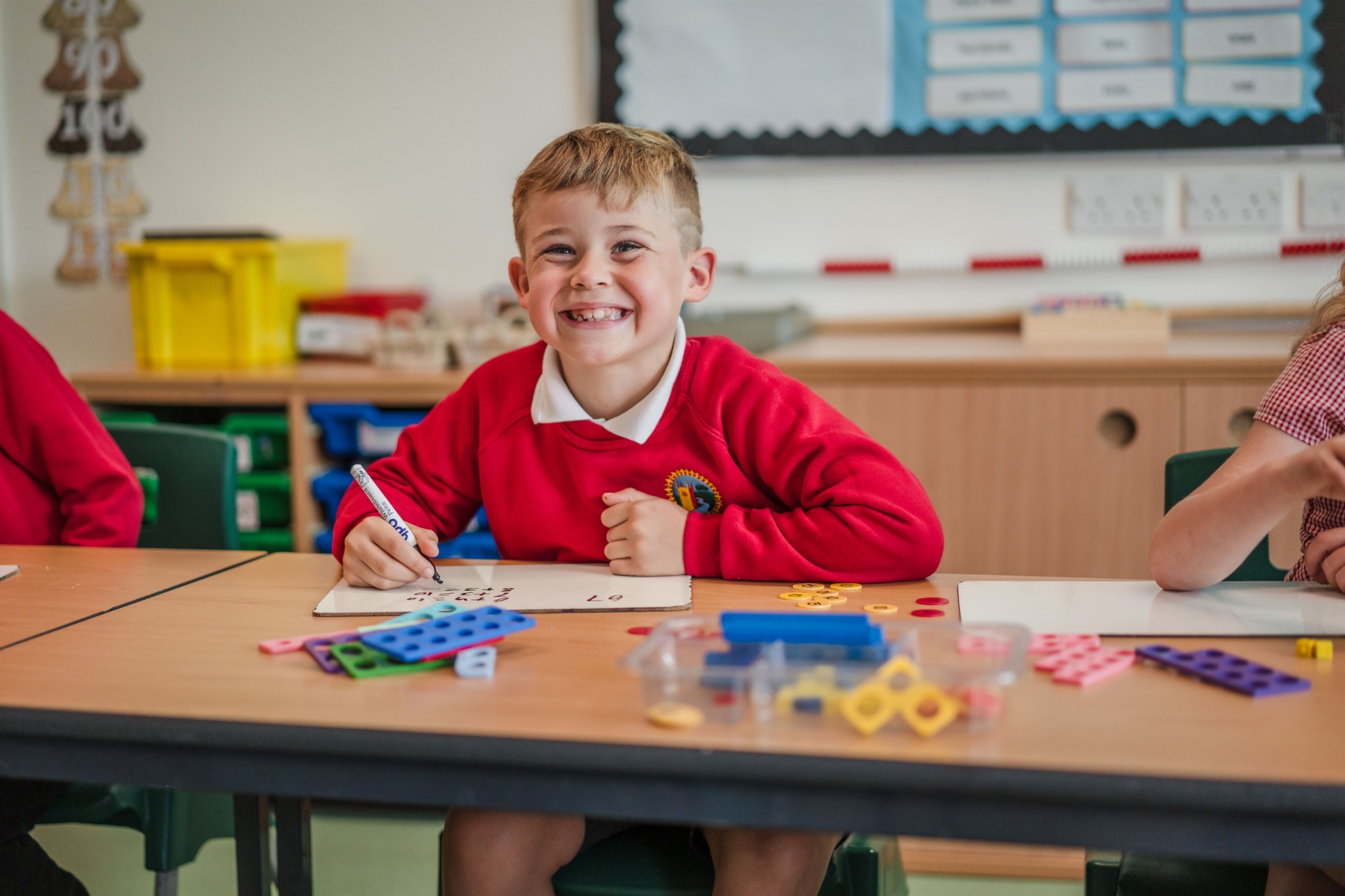 We use Can Do Maths club to support and structure our mathematics teaching.
Can Do Maths engages the children by using the characters Colin the Can Do Caribou and Coco the Cockatoo. They often make mistakes in their mathematics and the children help them to work out where they went wrong.
Mathematics is taught twice a day –
Session 1 to introduce new mathematical learning
Session 2 to review previous learning and strengthen number fluency
All sessions include time to talk about their mathematical understanding and children are given sentence structures to support their reasoning.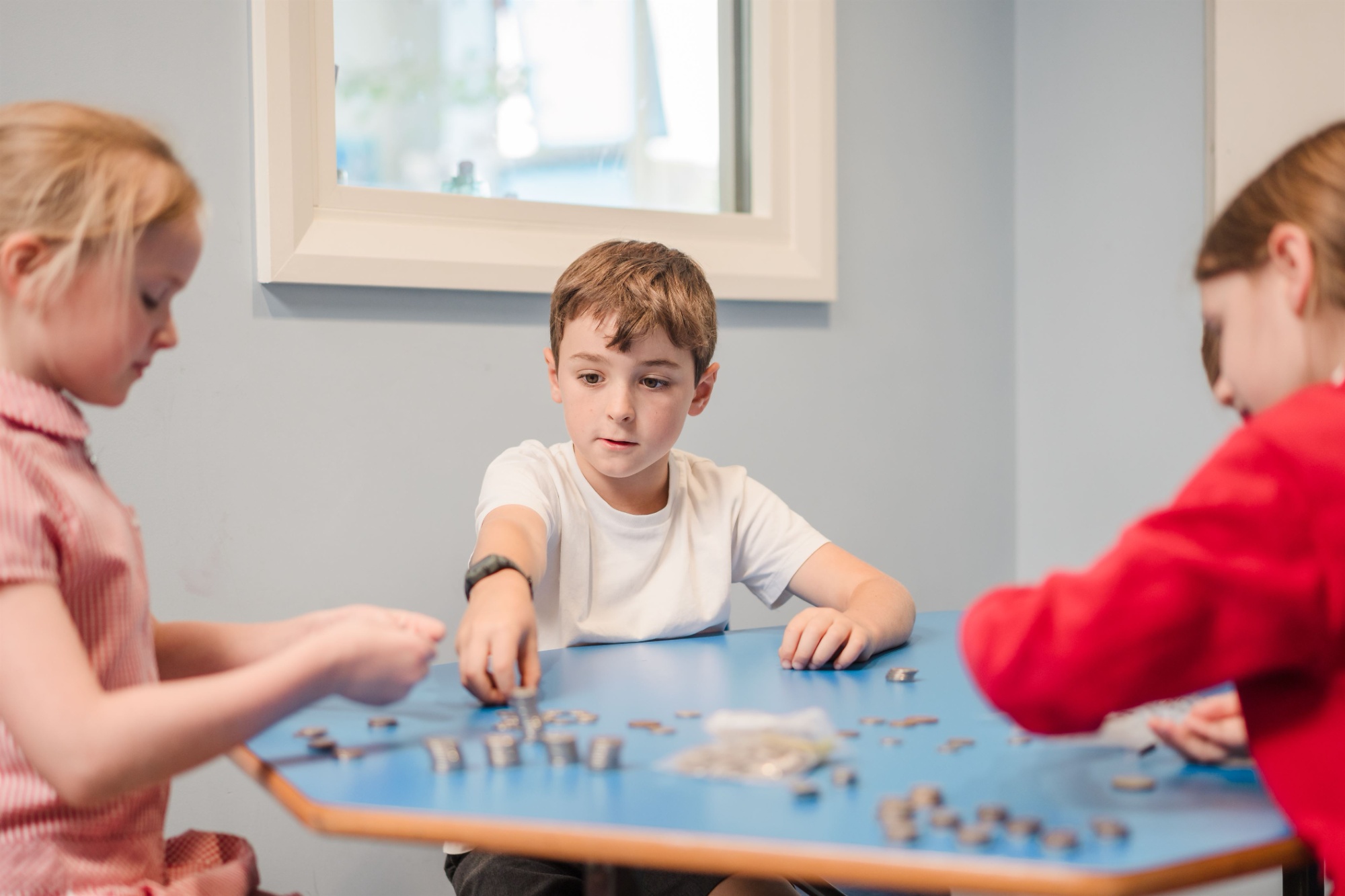 How you can support your child at home with Mathematics
Talk about your child's knowledge organiser for the term with them – it will share the key learning for maths that will be covered
Encourage your child/ren to talk about what they have been learning. Talking about Colin and Coco may help the children to share their learning.
Play Times Table Rock Stars or Numbots together – please see your child's teacher if you do not have login details.
For more information about how mathematics is taught please speak to Mrs Stevens, Mr Lawrence or Mrs Webb.