Outdoor Learning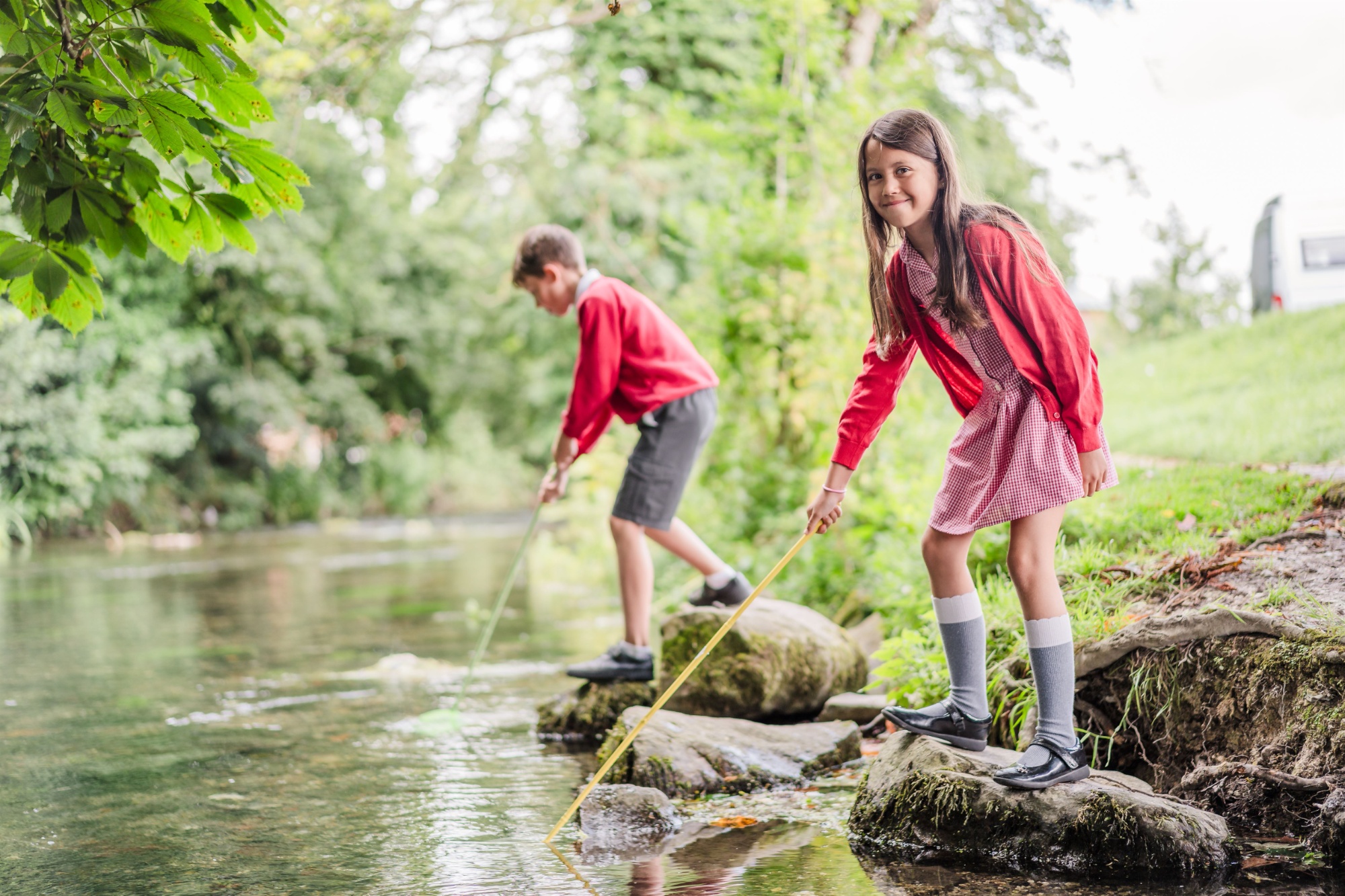 At Marlborough St Mary's primary school, outdoor learning is considered a vital component of our educational approach. We believe that outdoor learning allows students to connect with the natural world, developing a sense of appreciation and responsibility towards the environment.
It also promotes physical activity, improving overall health and well-being.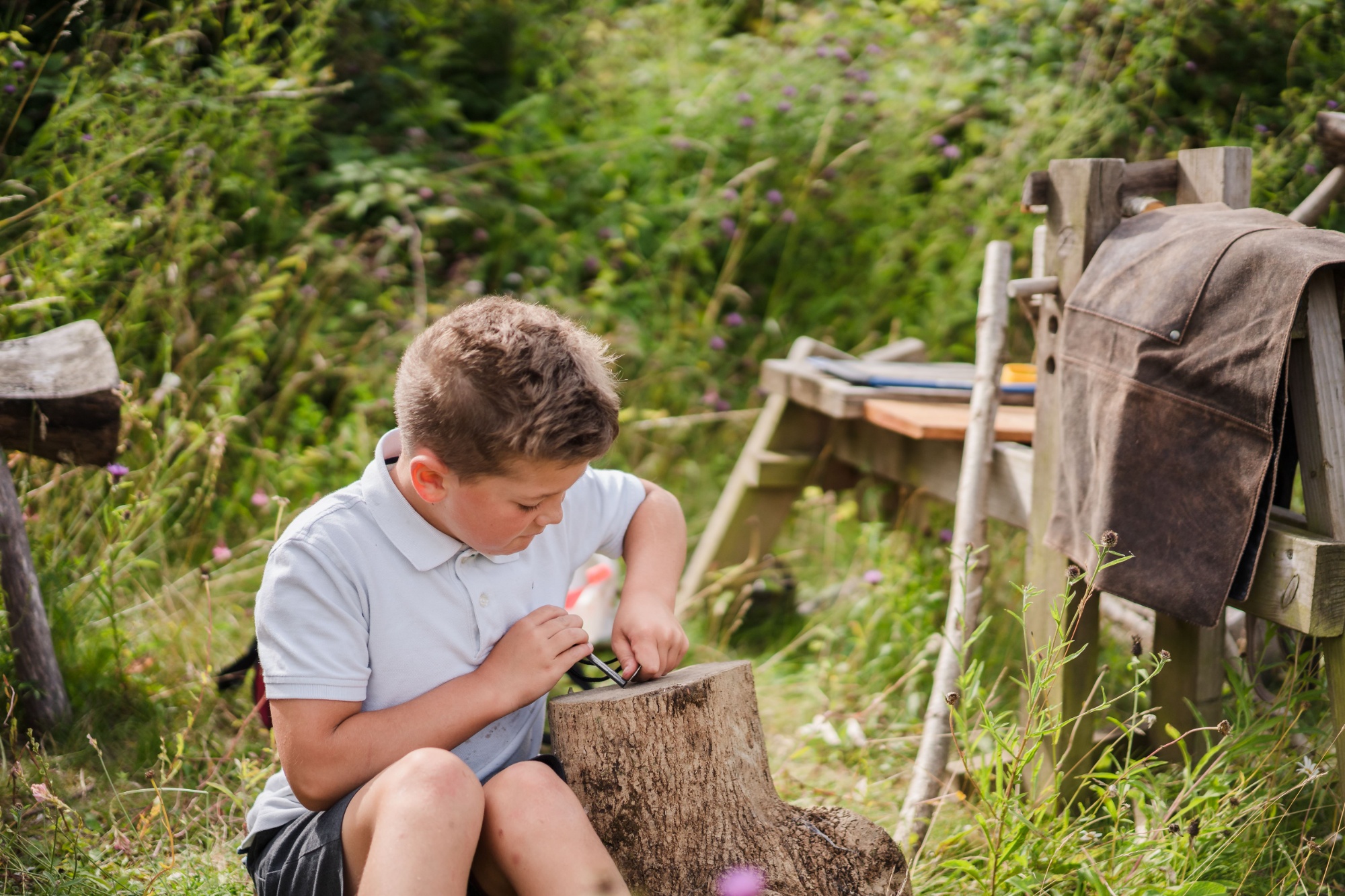 This academic year we have some exciting plans that are aimed at increasing the number of outdoor learning opportunities for all of our children.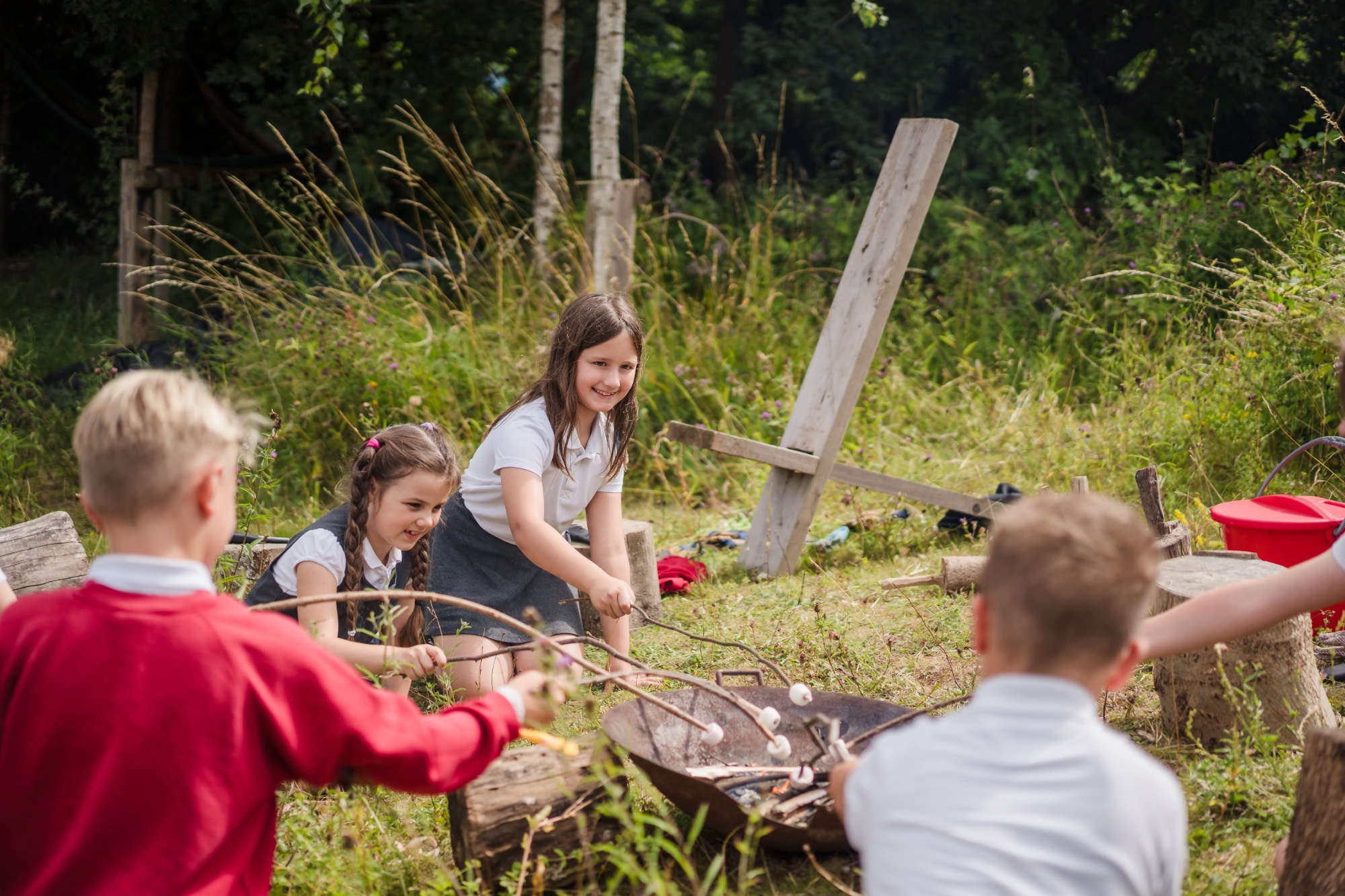 As well as aiming to have a full-time Forest School leader and continuing to develop the Forest School area, we have been establishing links with local farms, and Marlborough College to ensure that our children's appreciation of the environment goes beyond the school grounds.
2023–24 will be an exciting year and I look forward to keeping you updated on developments.