Resource Base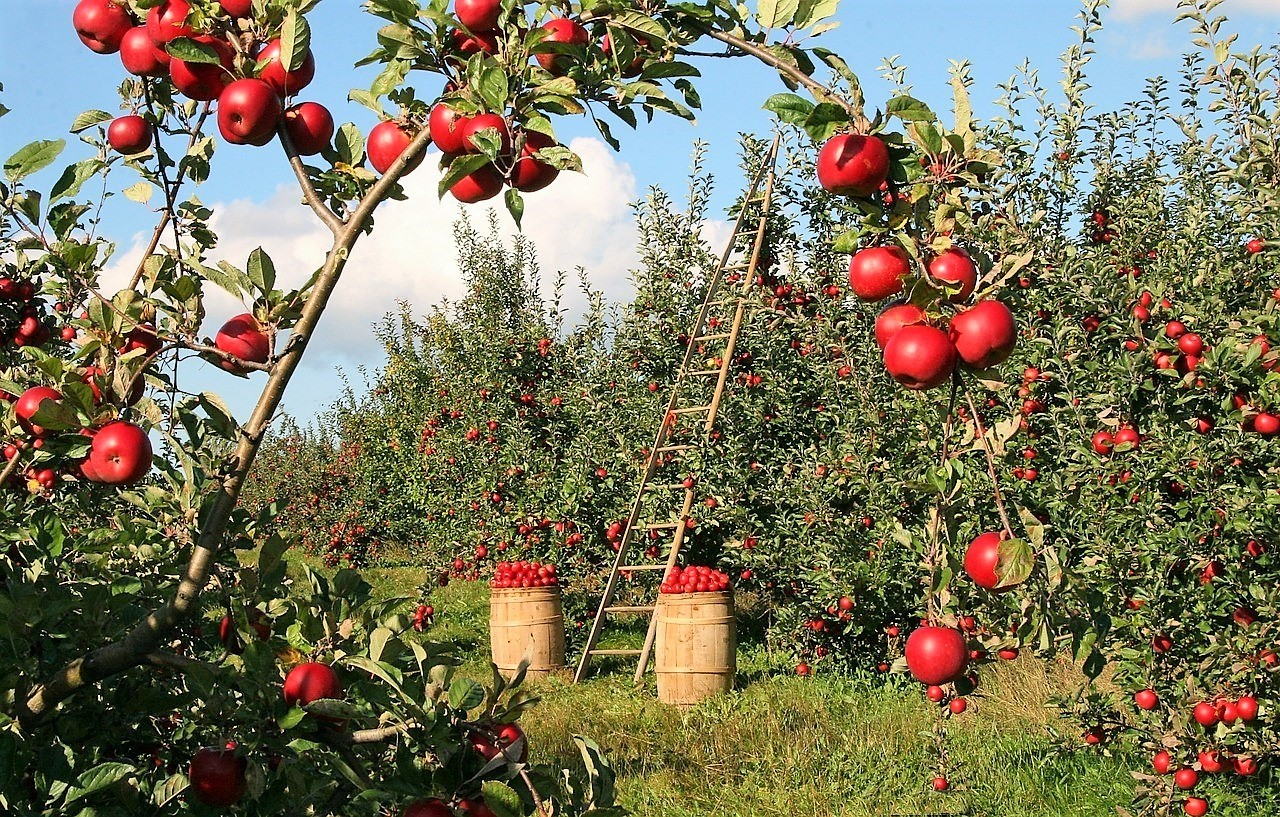 Marlborough St Mary's CE Primary School is proud to introduce their Complex Needs Resource Base, The Orchard, for primary-aged learners.
How is The Orchard organised?
The Orchard consists of two classes, Oak and Acorn, where students are grouped by their needs rather than their age. Each class has a class teacher and at least three supporting Teaching Assistants.
What is the curriculum offer?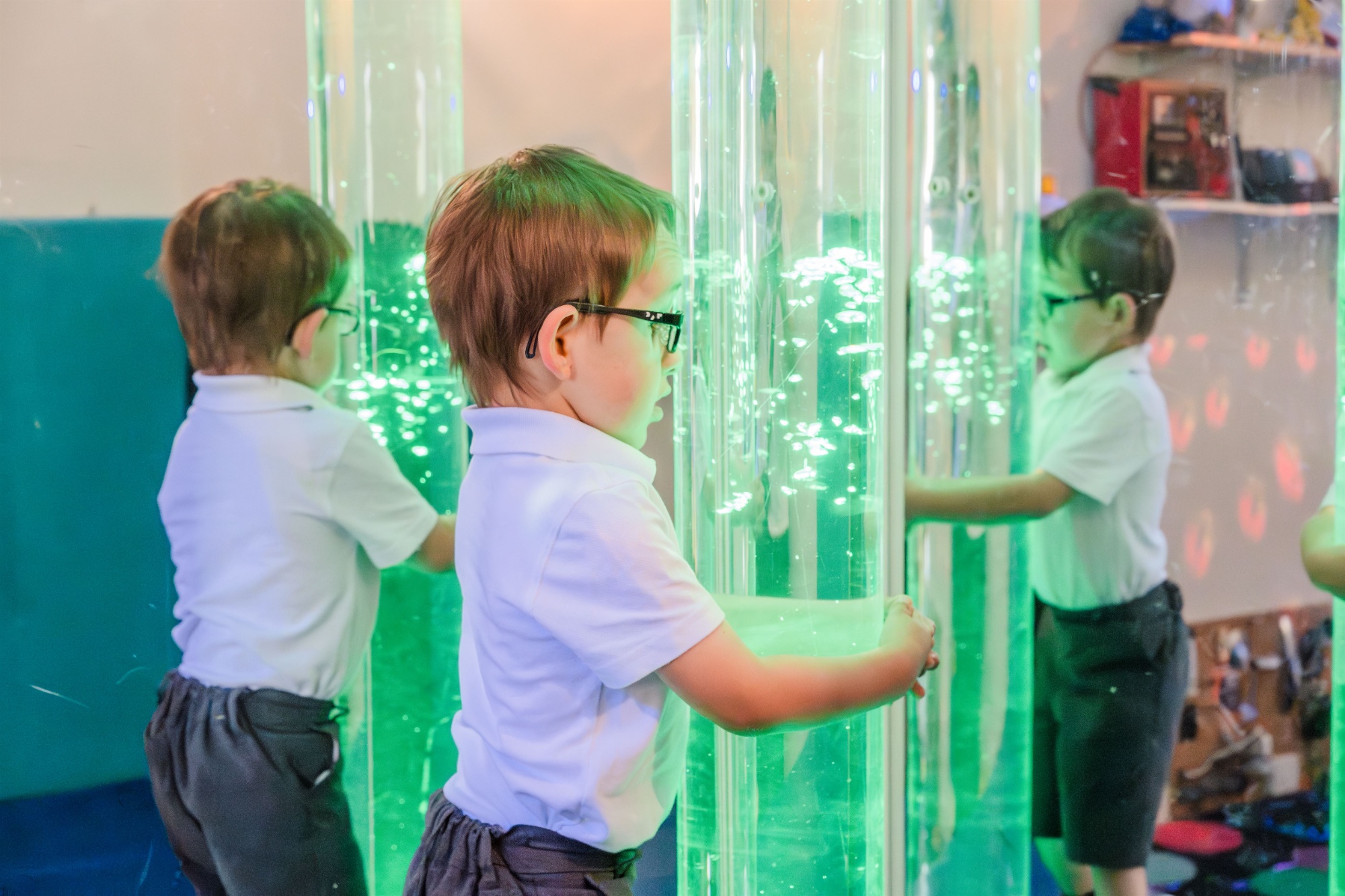 Acorn – students in this class access an EYFS and sensory-based curriculum where they can develop their communication, play and self-help skills, along with attention and listening skills. The learners here have very high needs and often require specific 1:1 support. This means that this class is very small in size to ensure that we can provide the best possible provision.
Oak – students in this class access adapted National Curriculum subjects which are matched to their learning and developmental needs. Along with this, there is a focus on the acquisition of key life skills aimed to support each student in all aspects of life. Where appropriate, students will have opportunities to access a mainstream class.
What wider curriculum and therapeutic support is available?
During the academic year 2023-24, we are able to provide the following opportunities and support:
Weekly horse riding with Marlborough's Riding for the Disabled Association (RDA).
Regular swimming sessions at Marlborough College.
On-site Forest School activities.
Weekly support from a private Speech and Language Therapist
Termly support from a private Occupational Therapist.
We would be delighted to welcome you for a visit. Please enquire through the school office.
Any enquiries directly relating to SEND or the Resource Base can be made to Laura Venn on the following email address: Lvenn@marlboroughstmarys.wilts.sch.uk